Hong Qiang is a leading charcoal manufacturer in China, specialized in accepting bidding orders from foreign military and food factories.
About Hong Qiang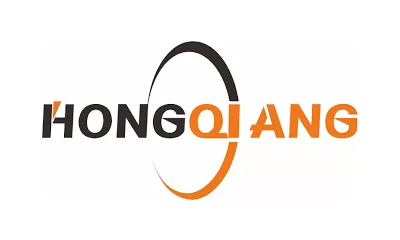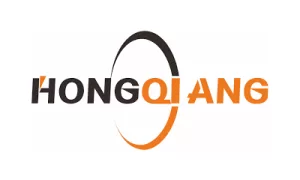 Since 2007, Hong Qiang Charcoal (Xiamen) Import & Export Limited is a professional solid fuel manufacturer and charcoal supplier in China, specialized in charcoal production. We have been a gold standard supplier for eight years and have export experience for over 11 years, shipping charcoal all over the world. Charcoal is 100% exported to Middle East, Europe, East Asia (Japan, Korea) and USA, Australia. Hong Qiang, as a professional charcoal manufacturer, supplied solid fuel to the armies of many countries and served as an igniter for many countries.
Hong Qiang's competent production department can ensure a monthly production capacity of 300 tons of charcoal, and about 100 tons of solid fuel. Our goal is to provide our customers with the most professional and competitive charcoal and solid fuels, as well as the best after-sales service. As a leading charcoal supplier in China, Hong Qiang also provide customers with one-stop purchasing services. Welcome to inquire about wholesale charcoal price, Hong Qiang is the best choice of charcoal manufacturers.
Company Information
Business Type: Manufacturer, Trading Company
Company: Hong Qiang Charcoal (Xiamen) Import & Export Limited
Main Products: Silver charcoal, Finger charcoal, Cubes charcoal, Flameless ration heater, hexamine Solid fuel
City / State: Fuzhou, Fujian
Country: China
Total Employees: 5 – 10 People
Contact Hong Qiang
Address: NO.B2105 HengYu Dong da Road Fuzhou ,FuJian China