Bowei is a professional glass bathroom products suppliers in China, specialized in glass sink, bathroom vanity, stone countertop, mirror, bathroom accessory.
About Bowei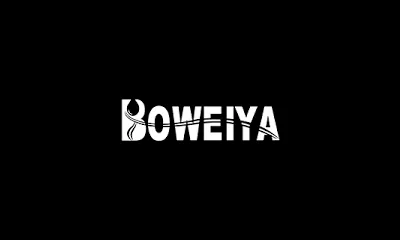 Founded in 2009, Foshan Nanhai Bowei Glass Craft Co., Ltd. is a collection of r &d, production, sales and service is a body comprehensive enterprise. Company products are mainly used in household, wash a face to wash your hands, all kinds of size hotel use.
Over the past few years, Foshan Nanhai Bowei Glass Craft Products Co., Ltd. has grown rapidly on the basis of continuously absorbing advanced technologies and techniques at home and abroad. Over the years, the quality and innovation of tempered glass bathroom, face wash and other products have been stably in the leading position in China. As a professional bathroom products suppliers in China, Bowei company products are mainly sales of export-oriented, are exported to North America, South America, Europe and other parts of the world.
The company's product range is also increasing. There are complete sets of sales of craft cabinets of various sizes (including marble basins, marble countertops, stainless steel, copper brackets, drainage, sewer pipes, basins, etc. are fully equipped). Our company's perfect and professional pre-sales, after-sales and after-sales services have won the trust and praise of customers at home and abroad.
Company Information
Business Type: Manufacturer, Trading Company
Company: Foshan Nanhai Bowei Glass Craft Co., Ltd.
Main Products: Glass Vessel Sink, Glass Vanity Top
City / State: Foshan, Guangdong
Country: China
Total Employees: 51 – 100 People
Contatc Bowei
Address: Lutang industrial zone, Luocun villiage, Shishan town, Nanhai district