AOSITE, as a furniture hardware manufacturing company founded in 1993, after 30 years of precipitation, now has more than 13,000 square metres of modern industrial park and more than 400 professional staff, is an independent and innovative enterprise focusing on home hardware products. With a new industrial perspective, excellent craftsmanship and innovative technology, we set up the standard of quality hardware and redefine home hardware.
About AOSITE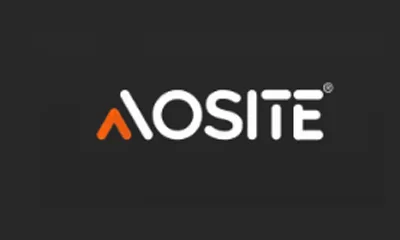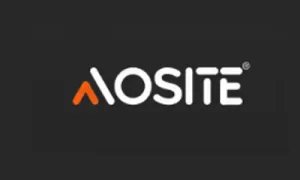 At AOSITE, we offer high-quality metal drawer systems, drawer slides and hinges, while the team provides excellent ODM services, including logo and packaging design, to help you customise your products for your brand. We have passed ISO9001 quality management system certification to improve quality control, and also comply with Swiss SGS quality testing and CE certification, which marks our strict requirements and relentless pursuit of quality. We have several fully automated stamping workshops, automated hinge production workshops, automated gas strut production workshops and automated slide production workshops, which realise the automated assembly and production of hinges, gas struts and slides.
With the rapid development of the hardware industry, the market requirements for hardware products have gone beyond the function of the product itself, and pay more attention to the quality and personalisation.AOSITE Furniture Hardware has always been committed to the use of superior technology and innovative technology to build a new quality of hardware with industry-leading perspectives, to bring consumers a unique experience of home life. We firmly believe that only through continuous efforts in innovation can we meet the increasing demands of the market and become a pioneer in leading the industry.
No matter if you need small batch wholesale orders or just want to get free samples before purchasing, we are happy to provide assistance. If you have any questions or order requirements, please feel free to contact us, and our team will do everything possible to help you find the perfect solution that meets your needs.
Company Information
Business Type: ODM
Company: AOSITE Furniture Hardware Precision Manufacturing Co., Ltd
Main products: Hinges, Drawer slides
City: Zhaoqing, Guangdong
Country: China
Contact AOSITE
Address: Jinsheng Industrial Park, Jinli Town, Gaoyao City, Guangdong, China.