Coligen is a professional manufacturers of parking sensor, blind spot detector, surround view monitoring system, kick sensor, truck parking sensor.
About Coligen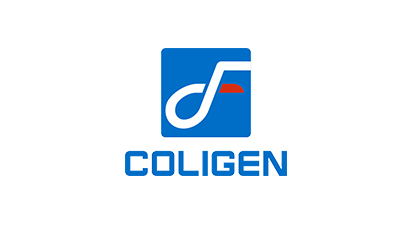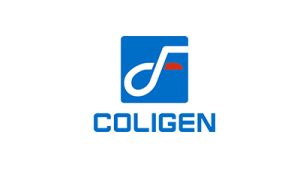 Found in 1993,Coligen(China) Corp is a national high-techenterprise. is a national high-tech enterprise, a "one-stop" sensor application demonstration enterprise of the Ministry of Industry and Information Technology, and a national intellectual property advantage enterprise. It has three R&D centers in Zhuhai, Chengdu, and Xiamen.
Our main products include camera monitoringsystem, ultrasonic sensor system, microwave radar detectionsysem and so on.For over 20 years, Coligen always pursuithigh quality design,the development,manufacture and saleswith the reliable automotive products as the core. We would liketo provide excellent and professional products & service toautomotive car manufacturers.We are a company who bringinnovative answers to the market place to achieve our missionthat driving golobal safety.
Coligen is always committed to the continuous improvement of the quality system, the sustainable development of a harmonious environment and constant care for the occupational health of employees. The company has successively obtained TS16949 quality system certification, ISO14001 environmental management system certification and OHAS18001 occupational health and safety management certification . With the ultimate mission of realizing safer car driving, the company's vision is to become a world-class supplier of car smart driving perception systems through continuous research and development and manufacturing of high-quality car smart driving sensors and smart driving assistance system products.
Company Information
Business Type: Manufacturer
Company: Coligen (china) Corp.
Main Products: Parking Sensor, Blind Spot Detector, Surround View Monitoring System, Kick Sensor, Truck Parking Sensor
City / State: Zhuhai, Guangdong
Country: China
Total Employees: 301 – 500 People
Contact Coligen
Address: #Building, Shagang Industrial Part, Jinding