Iron Donkey is the leading bicycle accessories and outdoor products suppliers, specialized in outdoor supplies, frames/forks/parts, transmission parts, wheel parts, steering parts and so on.
About Iron Donkey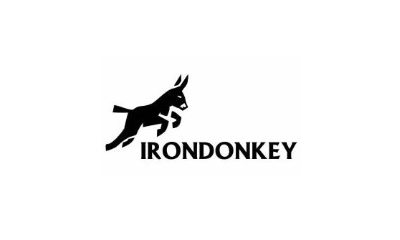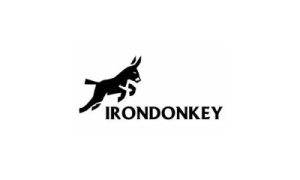 Changzhou Iron Donkey Sports Goods Co., Ltd. is located in the Yangtze River Delta of China and has a rich historical heritage. We have 7 years of experience in the production of bicycle products. In the past two years, the global epidemic has promoted industrial upgrading. Our company faces new opportunities for development. We moved from offline production and wholesale to online. On a global scale, we use our products and services to establish our company's international business card. China is now in a stage of vigorous development.
Iron Donkey company develops global business in line with quality first and service first. Our company has its own factories in Jiangsu and Guangzhou, China.Iron Donkey has a professional R&D team, standardized production workshop, and standardized technical indicators, which can produce and innovate our own products. We have the ability to provide customers with the service of customizing bicycle products and outdoor products. A professional team, strong production capacity, and rich product categories are the basis of our cooperation. We are committed to building a one-stop procurement platform. As the professional bicycle accessories and outdoor products manufacturer, Iron Donkey provides bicycles, bicycle parts, bicycle accessories, electric scooters, electric bicycles and electric bicycle accessories. Cycling makes your life healthier, and our products make your riding safer. We want to bring you sports and entertainment!
Company Information
Business Type: Trading Company
Company: Changzhou Iron Donkey Sports Goods Co., Ltd.
Main Products: Bicycles, Bicycle Parts, Bicycle Accessories, Electric Scooters, Electric Bicycles, Electric Bicycle Accessories
City / State: Changzhou, Jiangsu
Country: China
Total Employees: 11 – 50 People
Contact Iron Donkey
Address: East Side Of 20 Jingchuan East Road, Changzhou, Jiangsu, China