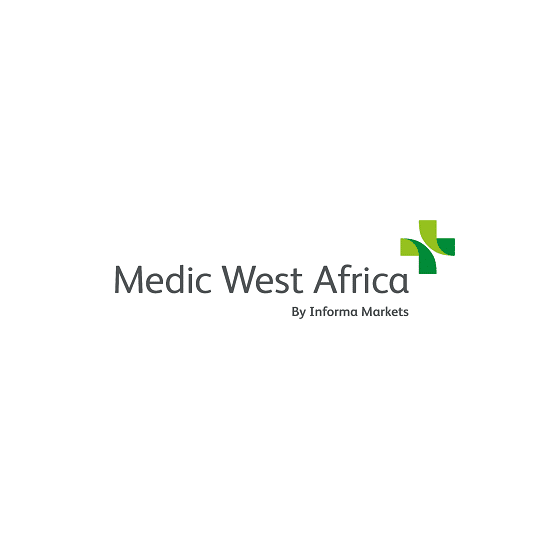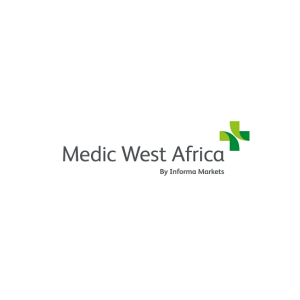 Exhibition Time: 2023-09-26 ~ 09-28 Opening Time: 09:00:00-17:00:00
Address: Africa-Nigeria Nigeria EKO Economic and Trade Center
Exhibition Industry: Medical Supplies
Organizer: Informa Group
Period: 1 year 1 session Exhibition Area: 11010.00㎡ square meters Number of Exhibitors: 226 Number of Visitors: 11356 People
Exhibition Introduction
Medic West Africa is the largest and most important medical equipment exhibition in Nigeria. It provides an opportunity for exhibitors to communicate widely, broaden awareness, meet with target customers and partners, launch new products or penetrate deeply into the developed West African medical and pharmaceutical markets.
Medic West Africa last exhibition total area of 11,000 square meters, 208 exhibitors are from China, Taiwan, India, Indonesia, Dubai, Turkey, South Africa, Kenya, the United Kingdom, etc., the number of exhibitors reached 11,342 people. Every year, thousands of experts and potential buyers attend to meet with their existing partners or to find new suppliers.
Medic West Africa provides a platform for showcasing advanced technologies, medical devices and pharmaceuticals and related services, creating a clear vision for investors on the development of healthcare in the West African region, and is the best place to meet with trading partners from across the healthcare industry as well as important end-user groups.
Scope Of Exhibits
Electronic Medical Devices, Diagnostic Equipment; Hospital Supplies, Surgical Products, Rehabilitation Therapies, Monitors, Analyzers, Disposable Consumables, X-ray Imaging Instruments; Laboratory Equipment; Dental Products; Health Services; Medical Information; Medical Supplies; Consumables; Diagnostic Kits; Diagnostic Reagents; Healthcare Products; Nutritional Products; Dietary Products; Medical Technology; Toilet Products; Optical Devices; Surgical Instruments; Personal Healthcare Products and Services Publications; First Aid Equipment; Clothing and Linens; Rehabilitation Products; Educational Equipment; Biotechnology Products; Rehabilitation Products; Beauty Care and Anti-Aging Medical Products; Nursing Products; Natural Products; Pharmaceuticals; Prescription Drugs; Herbal Health Products; Homeopathic Preparations; Health Consultants; Insurance; Healthcare; Hospitals and Medical Centers; and more!
Exhibition Hall Information
EKO Economic and Trade Center, Nigeria
Venue Area: 5151 square meters
Venue Address: Africa-Nigeria-Plot 1415 Adetokunbo Ademola Street, PMB 12724, Victoria Island, Lagos Nigeria